FAQ'S
HOW DO I PURCHASE ACE EPOXY PRODUCTS?
ACE EPOXY only sells directly to professional installers. To setup an account, please complete the NEW ACCOUNT FORM. After you submit the form, a Sales Representative will be in touch.
WHEN CAN I EXPECT MY ORDER TO SHIP?
ACE EPOXY is located in Dallas, Texas, allowing for quick delivery of our products to most of the USA. We strive to ship all orders received by 1PM CST on the same day.
DO YOU SELL TO DIY INSTALLERS?
No, ACE EPOXY only sells products to professional installers.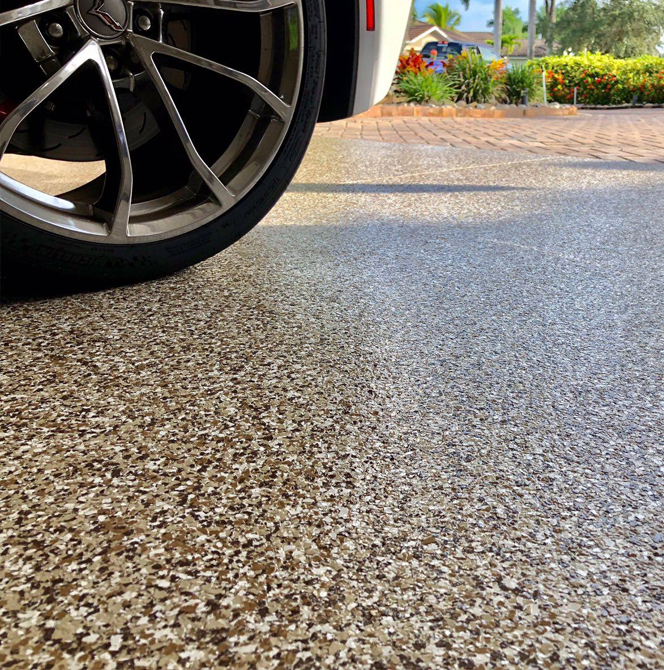 CAN I FIND YOUR PRODUCTS IN BIG BOX STORES?
No, ACE EPOXY only sells products online direct to the installer. By passing on the operating efficiency savings of the business model directly to its customers, ACE EPOXY offers competitive prices that allows them to be more profitable.
WHERE CAN THESE PRODUCTS BE APPLIED?
ACE EPOXY products can be applied over concrete floors in residential, industrial and commercial spaces.
WHERE CAN I FIND TECHNICAL DATA AND INSTALL GUIDES?
Technical data sheets and install guides for products can be found on each product's page. If you have received product from ACE EPOXY, you can use the barcode on the bucket label to pull up technical documents for reference.